We know how it feels arriving in a new city, trying to find your way around, and ending up at the same few places that all the tourists go to.
That's why we operate our website in a few main cities around the world, writing for visitors about the best local and tourist places near by.
London has SO MUCH to offer, we had to make sure you have all the top recommendations to enhance your experience.
Welcome to "Ask a Local in London" where we share our knowledge of the city, as locals!

Main pages in Ask a Local – London
Everything you need to know:
London Musicals
London Concerts' tickets & shows in London.
London Tourist Attractions 2023
Football in London
London Tickets & Deals
Recommended Hotels and Apartments in London
London: Public Transportation Guide
Oyster, Travel Cards, Visitor Oyster cards & Railway 2 for 1 attractions' scheme!
London Bicycle Hire Guide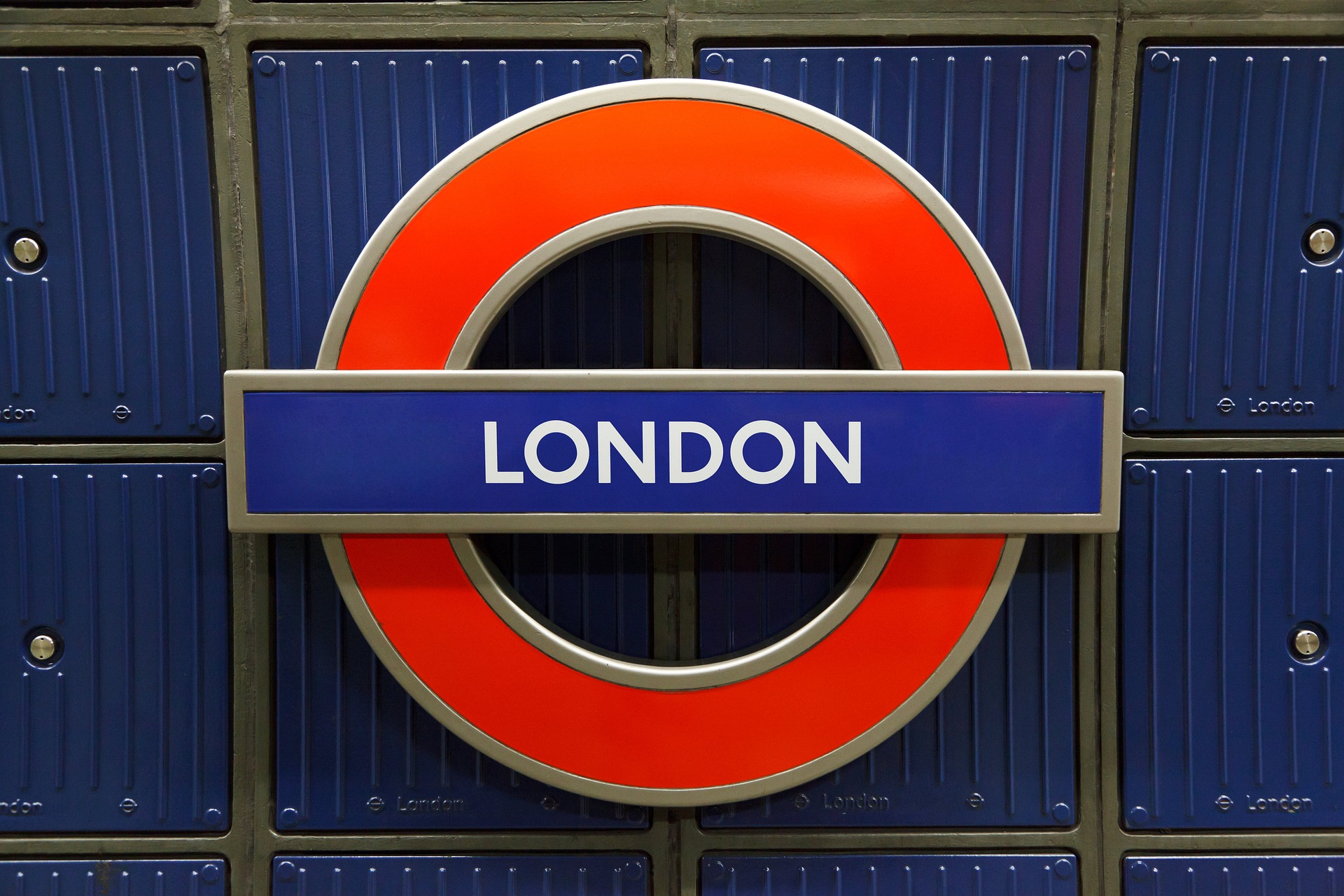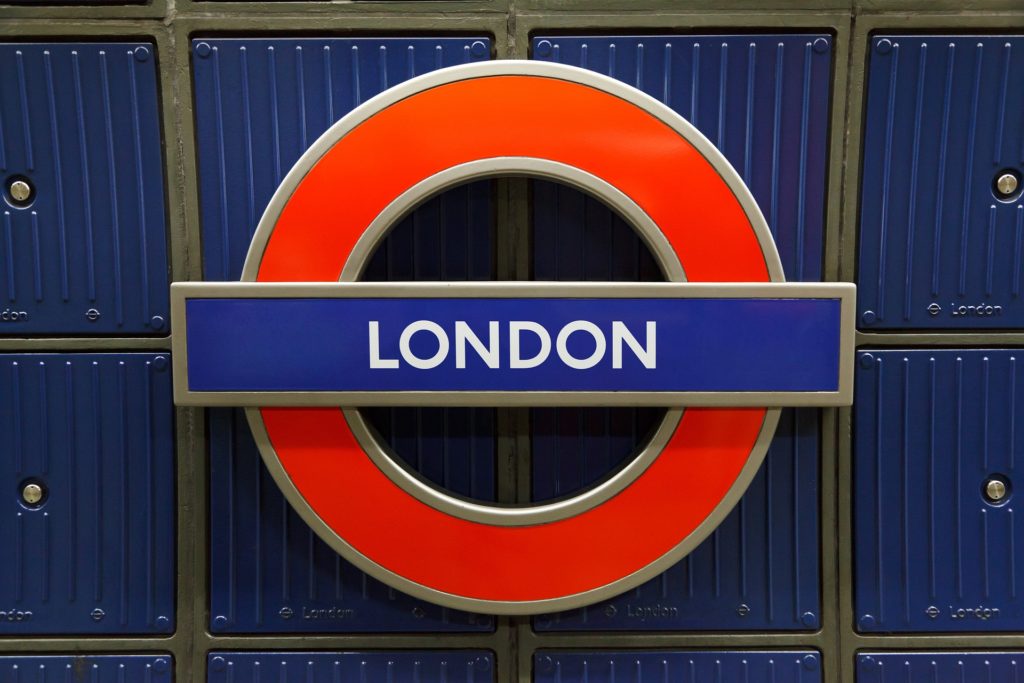 Contact us
We put great efforts in our website to make sure you'll enjoy from everything London has to offer, and we'll be happy to hear from you!
Was there anything that you found really helpful? Anything that you'd like us to write about?
Let's connect :)

Find us on our Facebook page!
Email us: [email protected]