We know how it feels arriving in a new city, trying to find your way around, and ending up at the same few places all tourists go to anyway.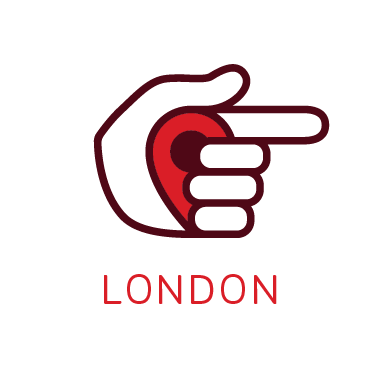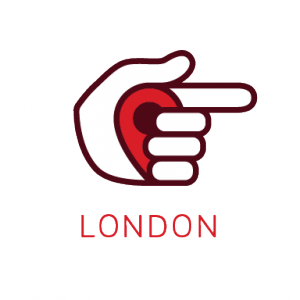 Ask a local in London blog
London has a lot more to offer than tourist places, and in our blog, "ask a local in London", we share our knowledge of the city, as locals.
Our goal is to enhance your experience and make sure you get to just about everything you dreamed of doing in London.
In this blog, you can find more general questions, and get some ideas for a successful vacation in London.
Main pages in Ask a Local – London
– London Musicals page and where to get tickets for the show in London.
– London tourist attraction page
– Football in London page
– The London Deal page
– Recommended Hotels and Apartments in London page
– Public transport in London and more information pages about transportation tickets in London and bikes in London.
Ask a local App
Ask a Local app allows you to ask our team in London any question, and get an answer that is based on personal experiences of our locals who know their cities inside-out.
Our App lets the user easily provide details, such as age, budget, location, and specific questions, which help us give you a personally tailored answer. You will receive a push notification when your question has been answered.
If you'd like to ask us your question please download the Ask a Local app for free from the Google Play for Android.
App for iPhone/iPad will come soon.
Chat with a Londoner
We run a chat where we can answer questions.
The chat is in beta and we'll try to answer your questions within 24 hours.
The chat works via Facebook, just click the "Send Message" button on our Facebook page.
If you do not have Facebook, you can email us your question to: [email protected]