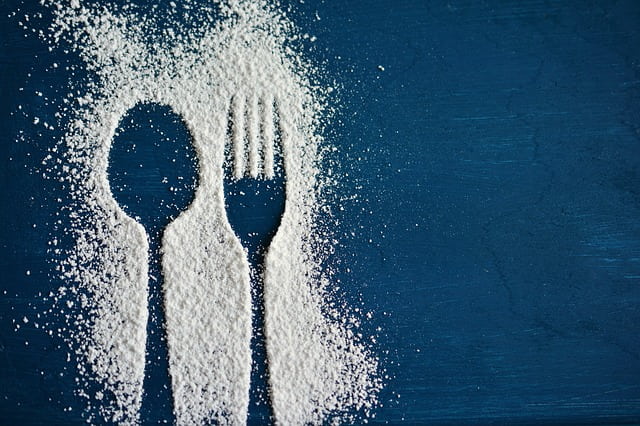 *** Resturants and Pub in London are expected to open again after the 4th of July 2020 ***
If you are traveling and like food you know that finding a good resturants is one of the most imported things in your trip and sometimes can be expensive as well, we will try to help you with recommendation of great food with reasonable price and some advices about how to find a good deal
Deal on resturants in London
You can find a great deals for restaurants by booking ahead here
Coupons for resturants can be find in Groupon for example a Eight-Dish Sharing Menu with drink in Inamo (amazing pan-Asian restaurant).
Dinner and show is a very good combination and can be find few saving options here and here.
More combination of resturants and other attraction can be found here.
Bookatable is the biggest website for booking a table with alot of option and deals on Michelin star restaurant as well.
Food Tour in London
Historic Pubs Walking Tour can be found here.
Vine tasting and tours can be found here
London Bridge Food Tour – here
English Tea & Desserts Tour in the centre of London – here
London's East End Food & Walking Tour – here
More Food and drink activities can be found in Expedia here (choose Food & Drink on the left side)
Our favorites London restaurant
We are happy to introduce our London restaurant map, this map is a result of few years of trying different food types and places in London.
Please let us know if you find something you like and it is not on our map or any thing else to [email protected]