We all want to pay a lot less when we're away from home, in fact, this is probably why you are looking at this London deals page after all.
The following sites were specially selected by the "Ask a Local" team.
We have personally used these websites and found them to be a great value.
We have included a large selection of special deals to match your needs and wants including Hotels, Restaurants, Travel, Theatre tickets (Plays and Musicals), Restaurants, Fashion shows, Kid's Activities, Shopping, and more.
Some deals are limited offers with expiration dates, some even last a few hours, others a few days, so come back and check regularly.
The best package that combines attraction tickets in London
The best London package deal that combines attraction tickets today in London is Merlin's Magical London that use to be called also London Big Ticket. 
This card gives you tickets to:
The London Eye
Madame Tussauds
DreamWorks Tours Shrek's Adventure
The Sea Life London Aquarium
and The London Dungeons.
After your entrance to Madam Tussauds, the tickets will be valid for 90 days.
The ticket can be find in the official merlin website Big city saver with more option for combination between these attractions.
**A great extension to the Merlin's Magical London is offered by Golden Tours at a special price:
You get the Merlin's Magical London pass (tickets for the 5 attractions)
plus a 24 hour Hop on Hop off tour with over 60 stops on 3 different routes
Free walking tour
and free 24 hours River Thames hop-on hop-off boat ride.
Where to find tickets to Musicals and Theatre?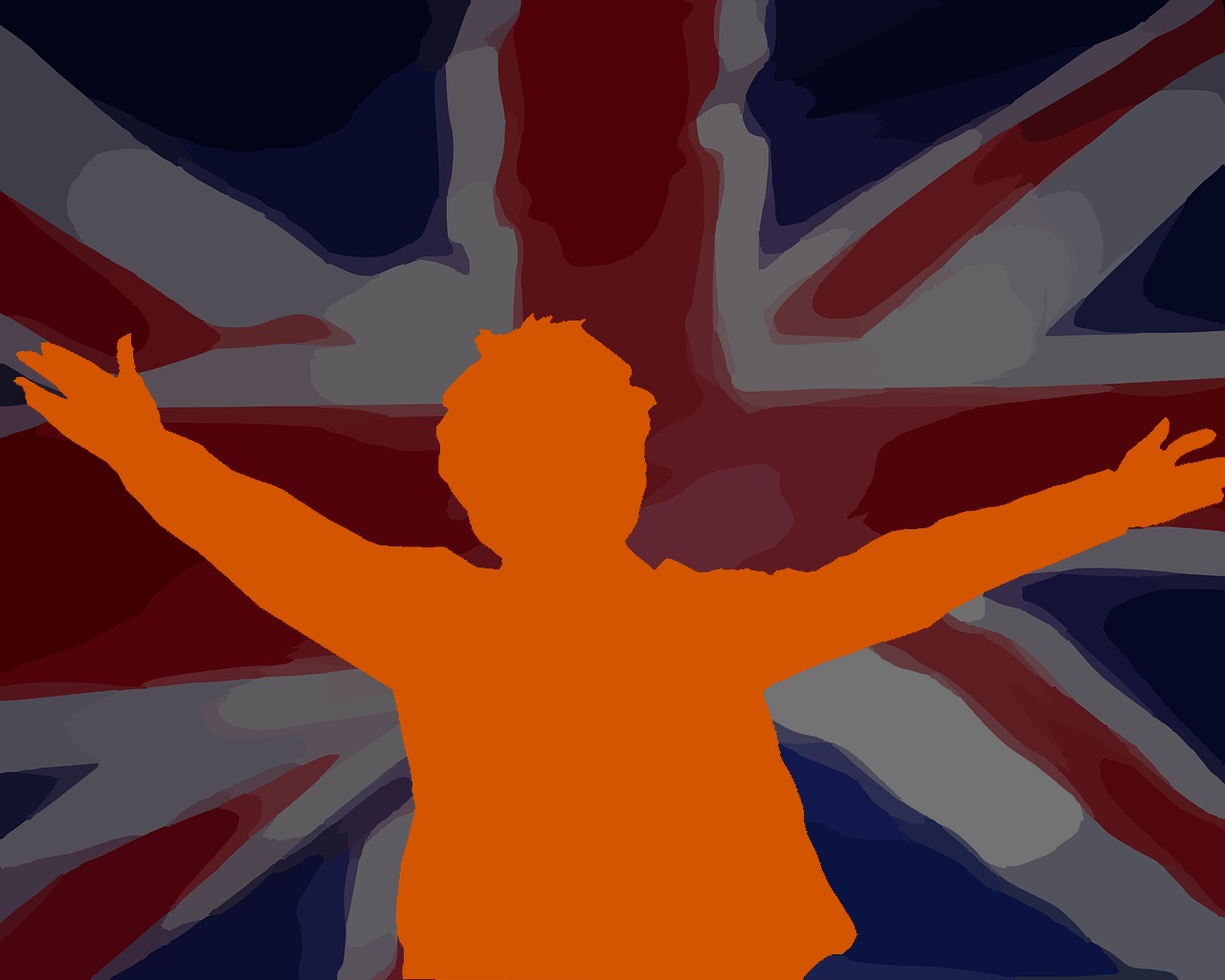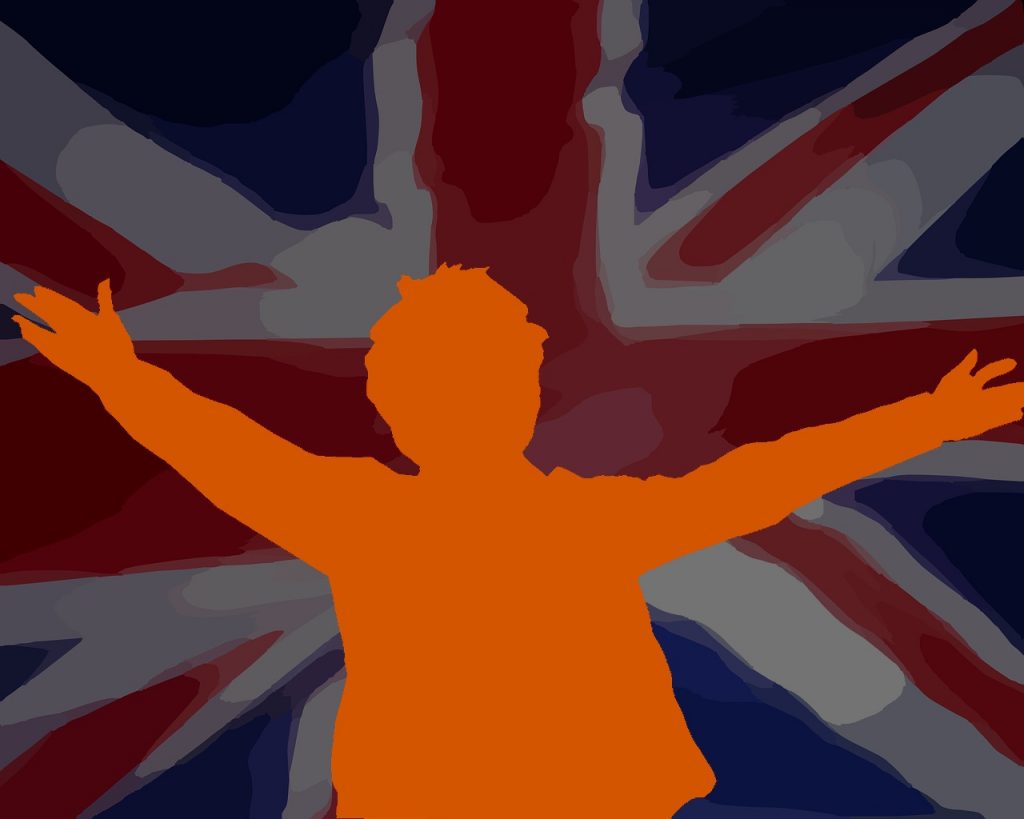 Prices for Musicals and Theatre in London change all the time.
To get the best deals for your chosen dates, seat selection, and price range you may have to dig a little, be quick and decisive, deals don't last long.
We suggest the following websites for all your theatre and musical needs.
Although, it's good to remember that a cheaper ticket doesn't necessarily mean it's a bad seat, but watch out for the Restricted View tickets, which are just as it says, with a restricted view of the stage
Our recommended ticketing website are:
London theatre direct –
Musicals, Theatre and Opera tickets with special pages: Musicals page – Plays page – Dance page – Opera page – Concerts Page
LOVETheatre –
A strong website selling tickets for Theatre, Musicals, and even have some enticing meal deal packages since 1991. Special mention should go to their Special Offers page.
ATG Tickets –
One of the larger and well-known sites for tickets/
ATG working directly with many of the theatres themselves and will show you specific seat number(s) when booking.
TicketMaster –
Probably the largest and best-known ticket site,
not just for Musicals and Theatre, but also for sporting events, stand up shows, comedies, and almost anything else that requires a ticket.
Popular London Deals Websites
We know you have a choice when searching for deals, so we have listed a collection of some of the better deal sites available/
These tend to offer a wide range of deals covering almost anything you can think about.
You may have to search the websites, but isn't that part of the fun?
A lot of the deals are short term and have strict expiry dates, make sure you read the small print!
Expedia UK – The most known site in the travel business has a great Attraction page with discounts to kids and people over 60. You can find here a discount on the London Eye, Madame Tussauds and much more.
For some attraction, you can get another discount and earn points if you join the Expedia Rewards (for free).
Groupon is probably one of the larger and well-known discount sites around the world.
Here in London, it's no different, many great deals, most with short expiry times.
Groupon is especially recommended for getting discounts on activities and restaurants. You will have to register with them, but you will find deals to your liking.
Go Groopie – "feel-good deals" website with lots of deals and some deals for London and travel packages.
Travel and Adventure Deals
Expedia the American site that found its way to the UK offering cheap flights, hotels, car rental, cruises, and attractions.
lastminute is a great site for finding that last-minute hotel, flights, attractions, tickets to a show.
Reomend to look at the London special experiences page, both in London and further afield.
RentalCars covers all your rental car needs, comparing between the big brands and offering massive savings.
How to find tickets to a sold out show or event?
London shows and events are often at high demand, and the best ones are sold out weeks or months before the show even starts.
You should never give up hope of findings tickets to a show or event as there are some great sites where tickets can be legally and securely exchanged between members of the public with a guarantee from the site.
These sites are usually are for people who have already bought tickets but are subsequently not able to attend,
They can then sell these tickets on to you. For this we can recommend the following websites that act as marketplaces for tickets between buyers and sellers.
Remember that on these sites you pay a service commission, so ticket prices may be more expensive than the face value but you do get the guarantee that the tickets are valid and authentic.
Beware! Do not buy tickets from websites that don't give you guarantee, or on the street.
The reliable websites that we recommend are:
Stubhub – An eBay company with  tickets to concerts, theatre and football, as well It is the the O2 Arena's official ticket resale marketplace
TicketMaster – official marketplace for everything from concerts, comedy, sport and theatre.
Hotel deals in London
Most of these sites do not charge a booking fee or administration fees and in many cases, rooms can be cancelled free of charge, you also get prices well bellow the prices offered on the hotel's official pages.
Booking.com – The world leader in booking accommodation online, there are many great deals here on Hotels and also a big range of apartments in London.
Hotwire – Deals with hidden hotels, you can search and book based on star rating, general location …but you don't know the hotel name until you book.
Prices are usually lower than on other sites for the same hotel.
We have used this site and get a great hotel for a much cheaper price…. and it saved us some time searching and reading all the recommendations :).
The site also covered Flights, Car Rental, and packages.
Priceline – Another great site, with anonymous hotels similar to Hotwire, where you book based on location, price, star rating, and amenities but you are not told the exact name and address of the hotel until you confirm the booking.
Lastminute – UK's leading online travel & leisure retailer offering deals on hotels, city breaks, flights, spa and theatre tickets. This site gives you excellent deals for last-minute arrangements (as you can probably understand from its name), however it also offers deals for months in advance.
Other hotel booking websites that we can recommend are Expedia-UK and  Hotels.com,
Short Term Apartment Rental in London
Airbnb – Is the worldwide site for finding short term lets and hotels, these may sometimes be in people's homes! This allows you to experience London like a local, live in a residential area, or a busier part of town, If there are a few of you, it may even work out a lot cheaper than separate hotel rooms, although this depends on location, size of property and number of occupants.
See our dedicated hotels and apartments in London page for more information.
Football tickets
We recommend buying tickets to football matches and other sporting events through authorized sites, including second-hand sites, but never from ticket touts or from sites that do not give you a guarantee.
We recommend the following secure sites that also offer a level of guarantee, Most of the tickets are second hand (secondary marketplaces), prices might be higher or lower than face value tickets:
Ticket Compare – A price comparison site between the various sites that sell tickets.
More about football game tickets you can found in the London football tickets page
Online shopping in London
Amazon is well known for being the biggest online shopping website with great deals … now you can enjoy Amazon UK even as tourists by using the Amazon Locker service.
Just select a locker location convenient to you and come and get your shopping from it, usually the next day, by using a code you will receive by email when it is ready for pick up.
Limited Time Deals on Shopping and Tickets
The London Pass has a special offer for all our visitors with an extra 10% off by clicking here and entering the promo code ASKALOCAL at check out.