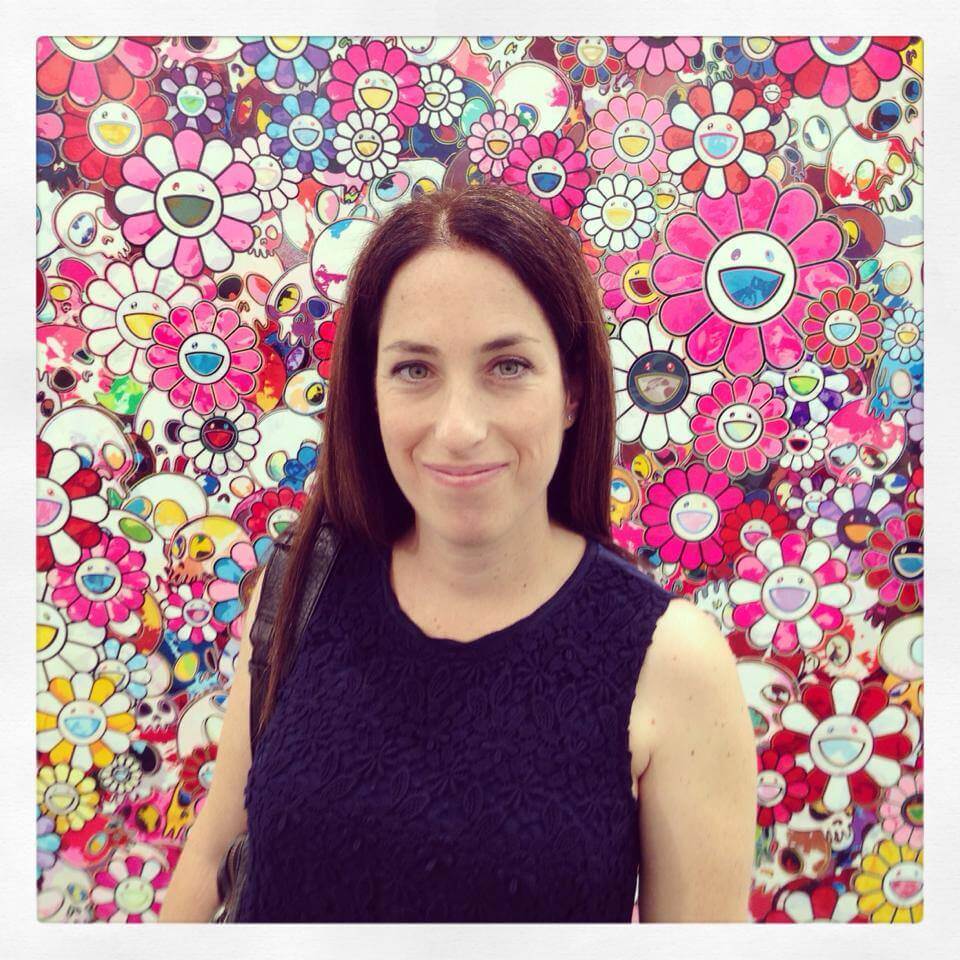 Calanit Schachner-Laufer is a photographer and an artist.
She has a degree in Fine Arts from the Bezalel Academy in Jerusalem and an MA in Fine Arts from Goldsmiths, London.
Calanit photographic projects have been displayed in several London galleries such as Jerwood Space, Association of Photographers, Henry Peacock Gallery, Zoo Art Fair, Jeffery Charles Gallery and Archgallery. During her studies,
Calanit also won a variety of prestigious awards for her work.
These days, in addition to creating art, she also teaches photography in a variety of institutes across London and leads gallery tours, with a focus on the city's most renowned modern galleries and an emphasis on current trends.
Gallery tours
The tour is about 2-2.5 hours long and takes place in a variety of galleries chosen personally by Calanit based on the most exciting and important exhibitions on display in London at any given time.
During the tour, Calanit shares her professional insights and provides participants with a true sense of the vibrant art scene both in London and internationally. She also explains how the Art market in London works, and how it's affected by both political and social influences.
Tour participants are given the option to visit London's most important and unique exhibition spaces (including prestigious Fine Art auction houses Sotheby's and Christie's) and to experience exciting work by some of the world's most famous artists.
 On some of the tours there are also opportunities to meet with gallery curators who share their insights on current exhibiting artists. Exhibitions include a wide variety of media including painting, sculpture, print, photography, video, design and multimedia.
Recommended tour areas include: The Fitzrovia Neighbourhood (not far from popular Soho and Oxford Street), the West End, and the upmarket Mayfair Neighbourhood (situated in the centre of the city and boasting as many as 40 modern art galleries).
In addition, Calanit also holds tours at the Tate Modern (the British Museum of Modern Art), the National Portrait Gallery, Photographer's Gallery, and others.