The Burnt City
Described as 'immersive theatre on an epic scale'. Highly recommended! Don't miss it!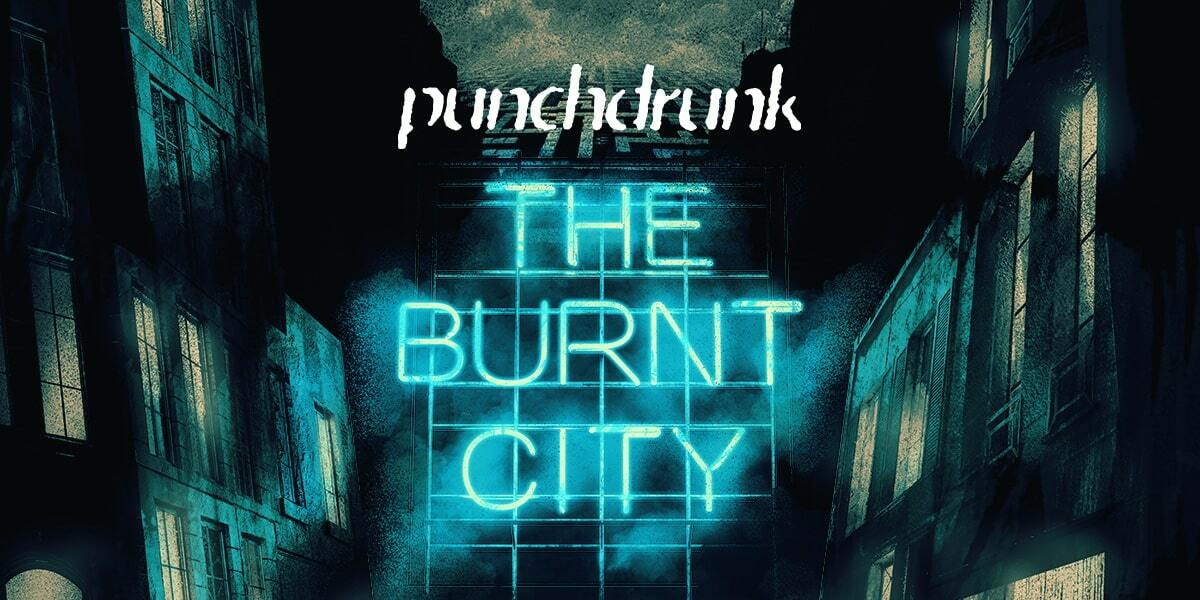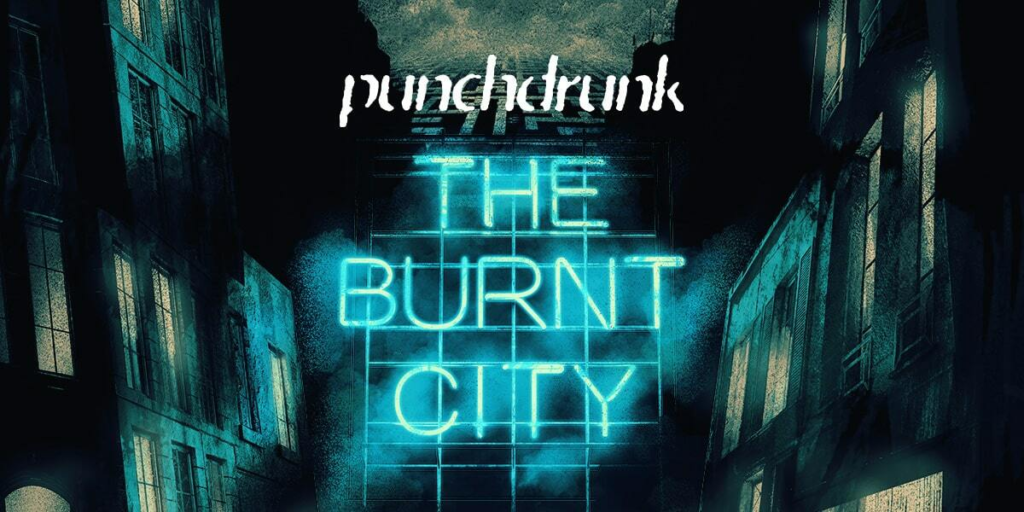 It is based on the myths of the 'Trojan War', the conflict between the Greeks and the city of Troy.
In this show, you, the audience, wear a scary mask, walk through a detailed set, in the dark, led from room to room by various interesting characters, with very precise and beautiful choreography.
Punchdrunks' shows usually don't have a stage, the audience is active and interacts with the cast, helping to solve some sort of mission that helps the story to progress.
Punchdrunks' shows are constructed in relation to the layout, the construction of the location, the tone it provides – the atmosphere, whether it's a warehouse or an abandoned property.
Who Will Enjoy The Experience ? Tickets & More Information
The experience runs at Punchdrunk until September 2023
Tickets are available from London Theatre Direct.
Heads-up: This production is strictly 16+. Under 18s must be accompanied by an adult.
The experience can last up to 3 hours.