The Spitalfields Music Festival
The Spitalfields Music Festival in East London is on this December (5-16), and offers concerts and activities for all the family. Prices are affordable and some events are event free!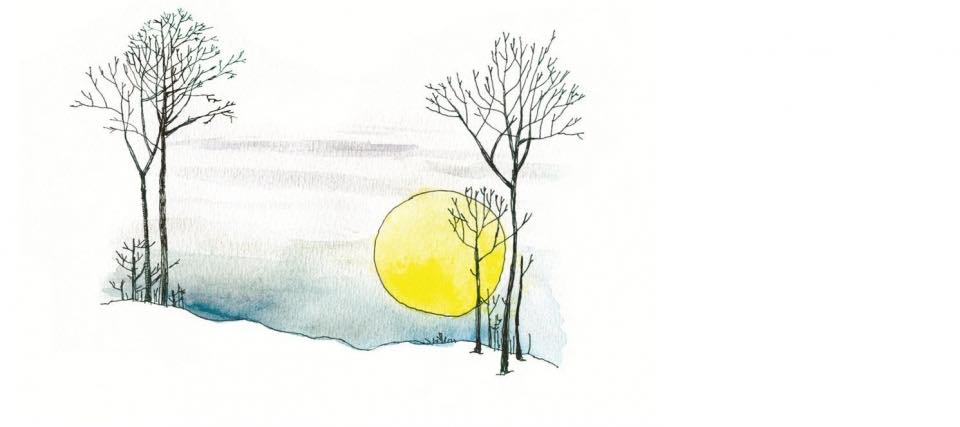 This Festival brings together world class artists and local people in one of the most unusual and creative corners of London. Jazz, opera, interactive singing and playing with the audience – this Festival has it all!
A selection of recommended concerts and workshops
Musical rumpus: catch a sea star
A new interactive production, multi-sensory opera series for babies and toddlers
Friday 5 & Saturday 6 December – Tickets: £5 per child
Tales from the ditch
Beyond the East End's pearly buttons, a maze of other tantalising stories is waiting to be heard.
Friday 5 – Sunday 7 December – Shoreditch Town Hall -Tickets: £12 unreserved
The sixteen
The Sixteen brings a programme of old and new music for the Christmas season to Spitalfields
Saturday 6 December, 7.00pm – Christ Church Spitalfields
Tickets: £35, £28,  £20, £10 (restricted view),  £5 (unsighted)
Winter fayre on the farm
A day on the magical wintery Spitalfields City Farm for all the family to explore.
Sunday 7 December, from 12.00pm – Spitalfields City Farm
Tickets: Free
Market live sessions
Take a break from shopping with live folk and jazz in market eateries
Sunday 7 December, from 3.00pm –  Spitalfields E1
Tickets: Free
Sound explorers
moon man  – A musical adventure for young ears based on Tomi Ungerer's Moon Man
Wednesday 10 – Thursday 11 December – Brady Arts and Community Centre
Tickets: £5 unreserved (Schools: £2)
The English concert with Jestyn Davies
The English Concert is joined by renowned theatrical countertenor.
Thursday 11 December, 7.00pm – Christ Church Spitalfields
Tickets: A: £35, B: £28, C: £20, D: £10 (restricted view), E: £5 (unsighted)
Lament for Jerusalem
A late-night performance of Tavener's Lament for Jerusalem
Thursday 11 December, 9.30pm – Christ Church Spitalfields
Tickets: £25, £20, £15, £10 (restricted view), £5 (unsighted)
Sing Out: Song Workshop
Explore your voice in a workshop of a cappella singing for all ages and abilities
Saturday 13 December, 10.00am – Shoreditch Church (St Leonard's)
Tickets: £10 (£15 with Loud & Live)
Vast white stillness
A music theatre journey through memory and the half-remembered
Saturday 13 – Saturday 14 December – Toynbee Studios
Tickets: £12 unresereved
Phantom voices
The Clerks take you on a journey in a new work exploring the way we hear, remember and recall music
Monday 15 December, 9.30pm – Shoreditch Church (St Leonard's)
Tickets: £15 unreserved
Folie À Deux
A behind the-scenes window into the creative process with Mahogany Opera Group
Tuesday 16 December, 7.00pm – Toynbee Studios
Tickets: £10 including a glass of wine
For more details and box office – http://www.spitalfieldsmusic.org.uk/whats-on/