April is a great month to be in London, spring is in the air, the temperature is slowly rising and perhaps, best of all, it is light outside until late evening (19:30 – 20:30). For the city where a day without clouds causes everyone to go out, spend time in the many parks, it makes a big change to how happy people are and to a great atmosphere on the streets. Statistically April is also one of the driest months in London, with an average of only 37mm of rain, even summer in London has more rain than that!
London is renewing itself for spring with new musicals, theatre productions, exhibitions and festivals as well as regular events that return to London every April, including the famous London Marathon. To find out more just continue to read our post.
New Musicals and Plays
In addition the large selection of musicals and plays already in London there will be a few new ones starting in April 2016:
New Musicals
Sunset Boulevard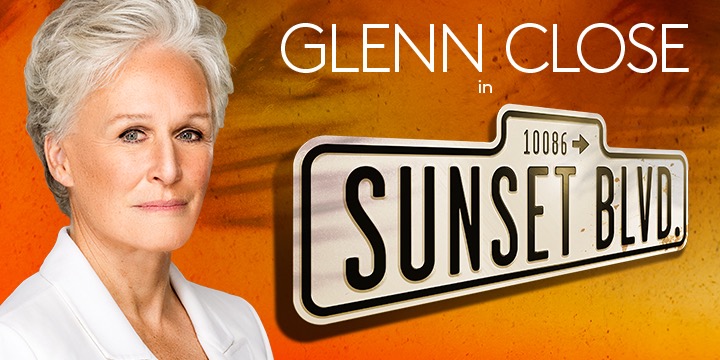 The musical Sunset Boulevard will come to the London Coliseum as a production of the ENO (English National Opera) for a limited run from 1 April to 7 May.
This production brings a new take on the classic musical, with limited scenery and produced more like a music concert with some acting.
The musical tells the story of Norma Desmond, a famous actress in the silent movie days who meets a young screenwriter who she hopes will help her make a comeback in spoken movies.
The main character is played by Glenn Close who played the same role in the original Broadway production in 1994.
You can find tickets here.
Funny Girl
The famous musical Funny Girl from the '60s that was also made into a popular movie of the same name with Barbara Streisand (she won an Oscar for Best Actress for her role in the movie), follows the real life story of the actress Fanny Brice. You will hear many songs that became famous from the movie, including: "I'm the Greatest Star", "Don't Rain On My Parade", "People", and many more.
Following critical acclaim and a sell out small production, the musical is returning to the west end on 2 April at the Savoy Theatre, with the lead role being played by Sheridan Smith.
You can find tickets here.
Show Boat
The musical Show Boat was originally on Broadway in 1927 and has influenced theatre in the last 100 years. It tells the story of performers and workers on a Mississippi river boat over the course of 40 years from 1887 to 1927 and includes these of racial prejudice and a love story.
You can find tickets here.
You can find more classic and new musicals as well as other ticket sites on our London Musicals page.
New Plays
In the Bar of a Tokyo Hotel – 4 April to 14 May 2016.
Doctor Faustus – 9 April to 25 June 2016, with Kit Harrington from Game of Thrones.

My Mother Said I Never Would – 13 April to 21 May 2016.
Boris: World King – 19 April to 14 May 2016. A play about London's Mayor, Boris Johnson.
You can find more Plays and Theatre Productions in April and throughout 2016 here.
Live Music Concerts
Infected Mushroom will be at the Ministry of Sound on 1 April. Tickets are between £15 and £25.
Primal Scream will be at the London Palladium on 1 April.
Adele is coming back for two more shows at the O2 on 4 and 5 April, with a few more shows in the rest of Britain, you can still find tickets from £100 at one of these sites: getmein, stubhub, viagogo and ticketbis.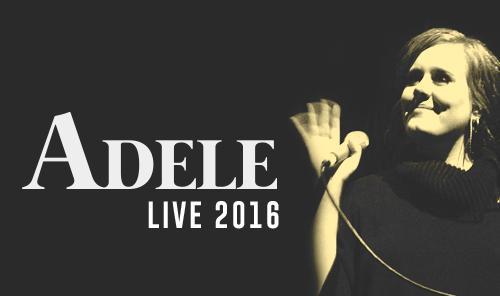 Muse will be performing 5 shows at the O2 on 3, 11, 12, 14, 15 April. Tickets range from £45 to £75.
Buena Vista Social Club will complete their farewell world tour with a performance at the O2 on 6 April. Tickets are between £35 and £100.
Jeff Lynne's ELO will be playing 4 shows at the O2 from 20 to 26 April.
UB40 will be at the O2 on 29 April.
You can find more shows and other ticket sites on our Music Concert Page.
New Exhibitions
Exhibitionist: Rolling Stones – Saatchi Gallery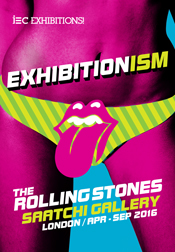 From 5 April until 4 September the Rolling Stones will take over the top 2 floors of the Saatchi Gallery, this is the first international exhibition with more than 500 items all related to the famous band, you will find costumes, rare recordings, personal belongings of the band members, many posters and album covers and a rare peek of life backstage.
This exhibition is different to many Saatchi Gallery exhibits and you will need to buy a ticket before turning up. Tickets can be bought here.
Sony World Photography Awards Exhibition
The largest photography competition in the world covering both professional and amateur photographers sponsored by Sony.
Between 22 April and 8 May 2016 you can see the winning photos and runners-up at Somerset House.
Tickets are between £6.50 and £8.50. To purchase tickets and for more information go to:  www.worldphoto.org
London Festivals
London Games Festival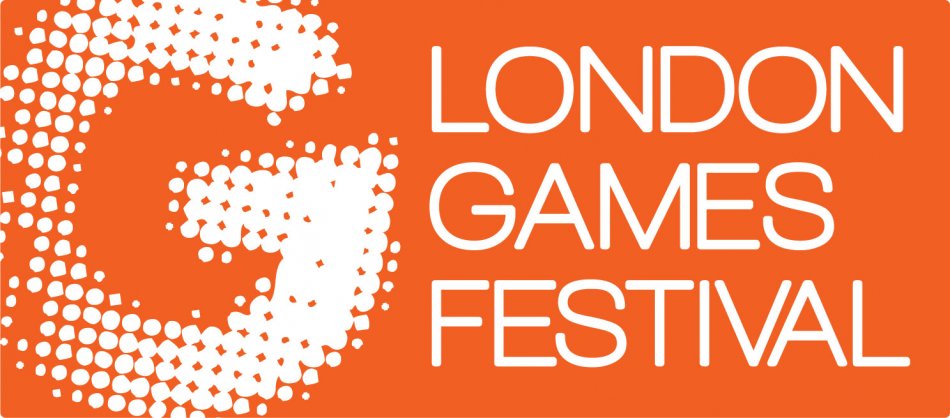 From 1 April to 10 April 2016 you can visit London's first Video Games festival to be sponsored by the Mayor of London.
The festival is not just for gamers, it is for everyone who has any interest in the genre and it will be a celebration of art, culture and business related to the vide games industry.
The festival will include 15 separate events happening across 10 different locations in London.
Trafalgar Square will turn into a giant Monopoly game on 2-3 April. Entrance is free.
For more information on the activities and events that require tickets, please go to: http://games.london
CIRCUSFEST – ROUNDHOUSE
During 3 weeks from 4 April to 24 April 2016 there will be a circus festival at Camden's Roundhouse with several shows each day.
For the full guide, please go to: www.roundhouse.org.uk/whats-on/2016/circusfest-2016
London Coffee Festival
The London Coffee Festival has already become a tradition in London and this year it runs from 7 to 10 April at the Old Truman Brewery in Brick Lane in the east London neighbourhood of Shoreditch. There will be tens of coffee and food stalls, together with presentations and classes, live music, exhibitions and much more.
After 2 days of trade show, the exhibition opens up to the public on Friday 8 April at 17:00, with an opening party taking place at 20:00.
Further information and tickets can be found on their official website: www.londoncoffeefestival.com
The closets tube stops to the event are Liverpool Street or Aldgate East.
Vaisakhi 2016
On Saturday 9 April 2016 from 13:00 to 18:00 at City Hall you will experience a Sikh themed festival with traditional food, music and dancing.
Entrance is free but expect it to be very busy. More information can be found here:
Feast of St. George 2016
On Saturday 23 April 2016 between 12:00 and 18:00 at Trafalgar Square there will be a celebration of Saint George.
There will be a Shakespearian theme to the event, with English food, Live Music, live cooking classes by famous chefs stalls and activities for the whole family.
This year celebrated 400 years after the death of William Shakespeare so expect any activities related to his life and work.
Entrance is free, but it could be busy so we recommend you arrive early.
To mark the 400th anniversary of Shakespeare's death there will be a number of events at the Shakespeare's Globe in South London. More information here: shakespearesglobe.com
Sport in London
Virgin Money London Marathon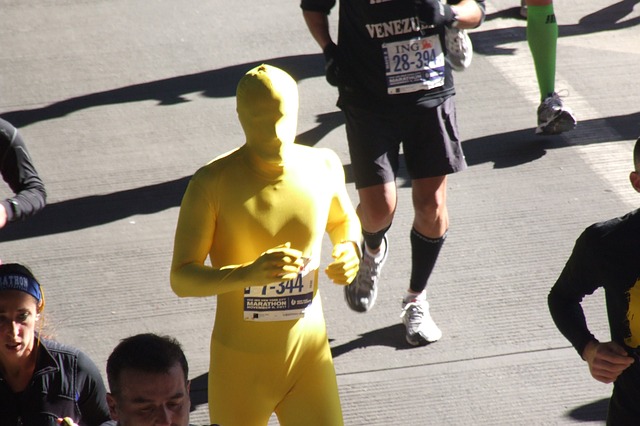 The London Marathon is London's biggest running event and one of the world's best known marathons, taking place on 24 April 2016.
It is expected that there will be around 38,000 runners this year, running a course of 26.2 miles (42.2km). Many of the surrounding roads and public transport stops will be closed from 07:00 the same day. If you are going to watch the event we recommend you get there early and plan your route before you leave.
The start of the race is at around 10:00 and will go through the following areas of London:
Blackheath, Woolwich, Greenwich, Deptford, Rotherhithe, Tower Bridge, Isle of Dogs, Limehouse, Tower Hill, Victoria Embankment.
For spectator information, please go to the official website: https://www.virginmoneylondonmarathon.com/en-gb/event-info/spectator-info
Football Matches in London in April
During April a number of football matches will be played in London:
2 April – West Ham v Crystal Palace
9 April – West Ham v Arsenal
10 April – Tottenham v Manchester United
13 April – West Ham v Manchester United (FA CUP)
16 April – Chelsea v Manchester City
17 April – Arsenal v Crystal Palace
21 April – Arsenal v West Brom
For more football matches, including where to find the best tickets, check out our Football Tickets Page.
If you like this page don't forget to follow us on Twitter and like our Facebook Page where you will see more posts from your Local team.